Here's the Latest From David Fincher on the Gone Girl Movie Ending
David Fincher says they didn't change it, but also they did. It's tricky.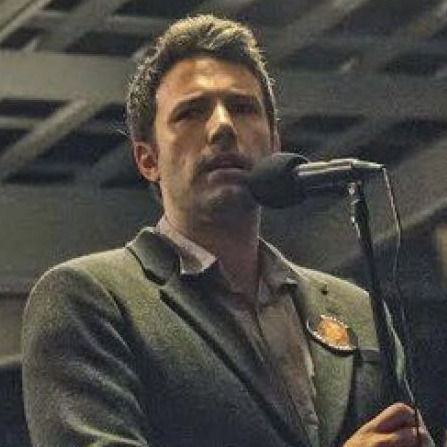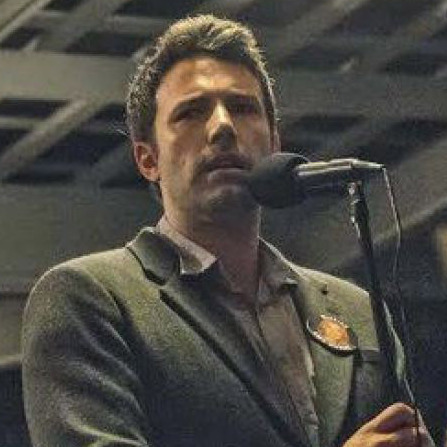 If you have not been following the saga of Gone Girl's Third Act, here is your brief recap: Back in January, David Fincher made an offhand comment to Entertainment Weekly about how author Gillian Flynn, who also wrote the screenplay, had thrown out the original book ending and "started from scratch." People freaked out, so then Flynn told a Reddit AMA questioner that the third-act rumors "have been greatly exaggerated!" (Though she did not mention anything about the actual ending.) Fast-forward to EW's fall preview issue (not completely online yet), in which David Fincher is asked about his original quote.
Since then, he's had to contend with fan outrage over that comment and says we took his quote out of context. (We disagree.) So let's clear this up now: What has been changed from page to screen? "Everything and nothing," he says. That's, um ... not helpful. Care to elaborate? "You're not changing the marrow of the creature," he says. "You're just changing the bone structure and the muscles and the skin." Pause. "And the hair." He laughs. "It's all of its outer sheathing. But at its core, it's exactly what I think Gillian always intended."
Okay, but if you're changing the structure of a novel, then you are changing the story. Our money is still on a new ending. (Also: Is that how marrow works?)