Watch the 2014 Emmys With Vulture!
They start <em>so soon.</em>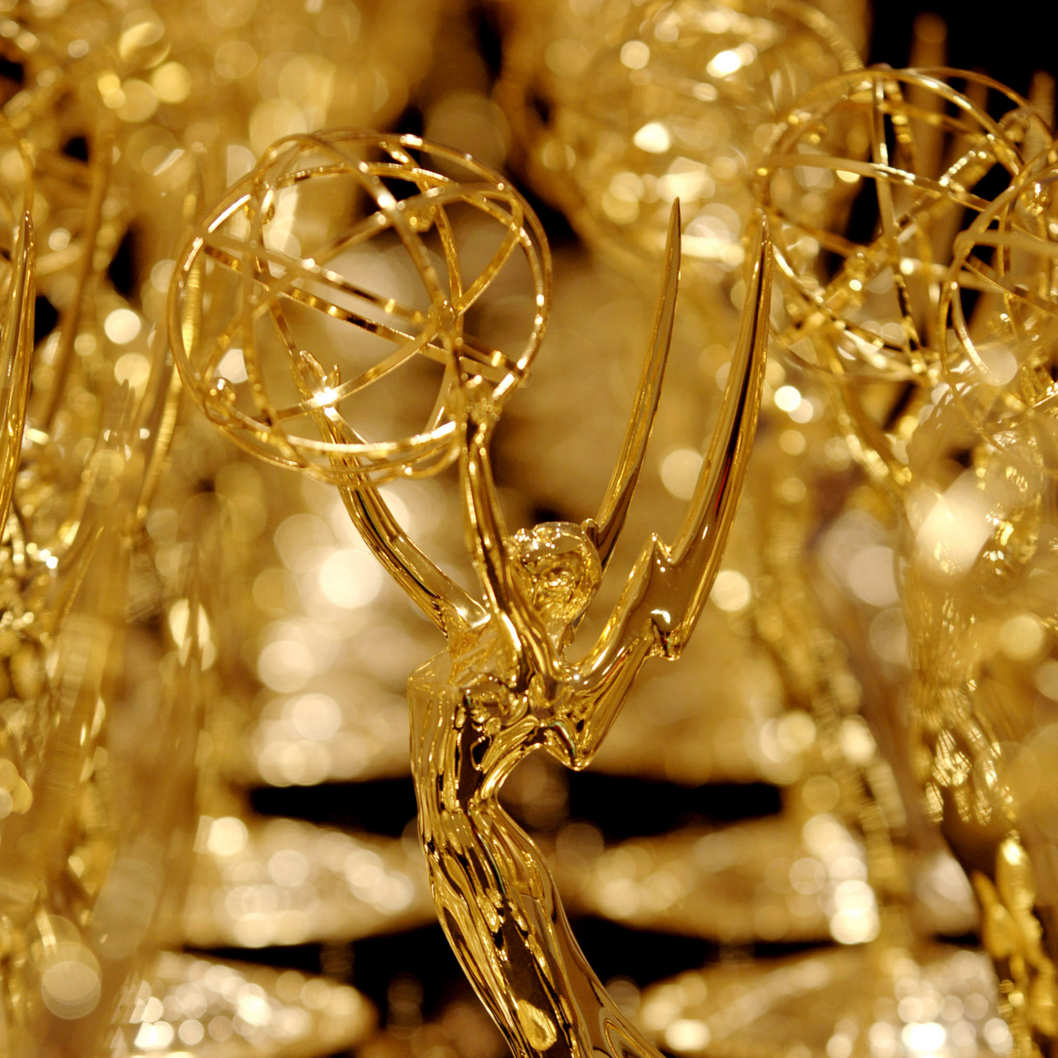 Great news for people who love television, trophies, and staying up too late on a Monday: The Emmys are tonight! (Yes, tonight. Here's why.) As usual, Vulture will be on it, with all of the enthusiastic awards-show coverage you could possibly imagine. We'll start at 6 p.m., with a red-carpet slideshow and relevant opinions over on @Vulture. When the show starts at 8 p.m., New York TV critic Matt Zoller Seitz will be live-blogging the ceremony; Margaret Lyons and Danielle Henderson will be live-tweeting; and the rest of the gang will be bringing you GIFs, awkward jokes, and acceptance speeches as they happen. Please watch with us! You're already here anyway, and they start so soon.