Hey, Watch the 2014 VMAs With Us
MTV. Sunday. 9 p.m.. You. Us. Together.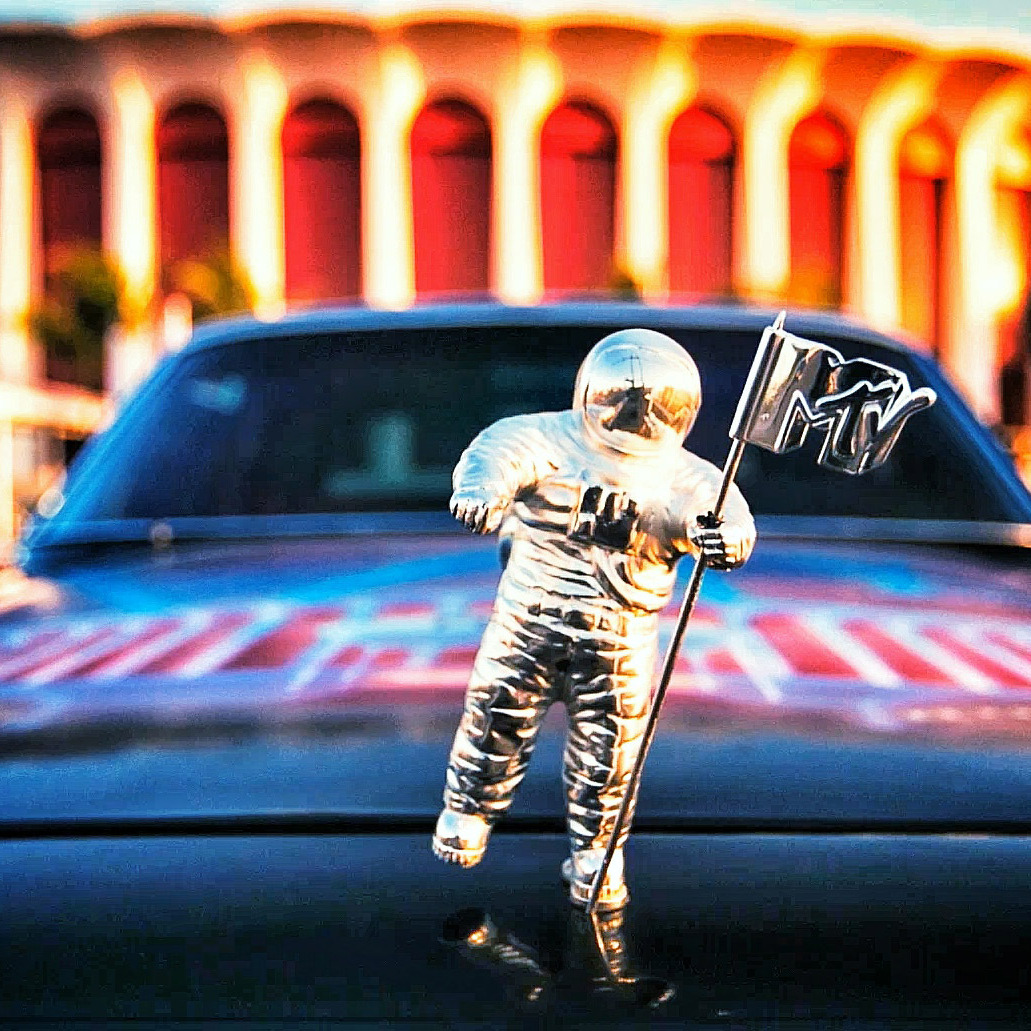 Surprise! It is already time for another MTV Video Music Awards. (Yes, it has been a year since the Great Miley Incident.) The 2014 festivities begin this Sunday — August 24 — at 9 p.m. ET, and MTV has promised us performances from Ariana Grande, Iggy Azalea, Maroon 5, Nicki Minaj, Sam Smith, Usher, 5 Seconds of Summer, and Beyoncé. Naturally, here at Vulture, we're gearing up to play along. Join us Sunday night for a red-carpet slideshow; live-tweeting from Vulture's Lindsey Weber and Jesse David Fox over @Vulture; a live-blog from Vulture music critic Lindsay Zoladz; and the most crucial GIFs, videos, and audience reaction shots as they happen. Afterwards, we'll be back with our postshow thoughts, the best frozen moments, and a slew of photos from the after-parties. We'll be busy. Join us!