Zach Galifianakis Is Heading Back to TV With Help From Louis C.K.
He'll star in <i>Baskets </i>for FX.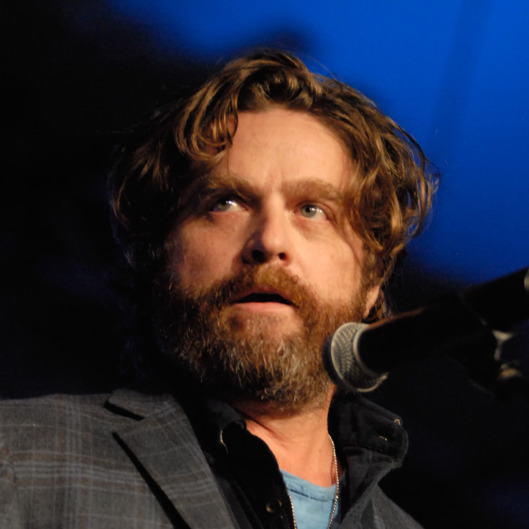 FX announced today that they've given a series order to a show co-created by Galifianakis, Louis C.K., and Jonathan Krisel (Portlandia, Saturday Night Live). Entitled Baskets, Galifianakis will play Chip Baskets, a man who dreams of becoming a professional clown, but after a failed attempt at attending a fancy Parisian clowning college, he takes the only clowning job he can find, working at a local rodeo. The ten-episode first season will air in 2016, which gives them plenty of time to figure out how to apply clown makeup to a beard.