19 More Game of Thrones Actors in and Out of Costume
Margaery Tyrell, Ramsay Bolton, and more.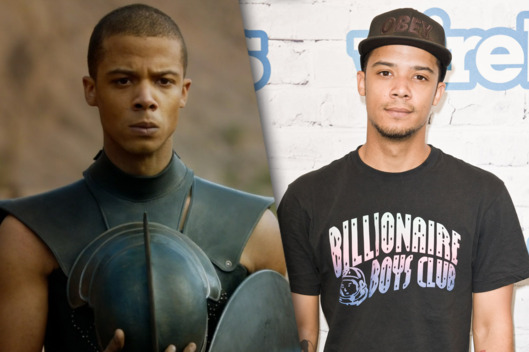 When they're not scowling, wearing old-timey garb, and covered in oil and/or dirt, the cast members of Game of Thrones look like normal, shiny, happy actors. We've shown you many of the show's biggest stars out of their costumes before, but Game of Thrones is an expansive universe, and people were missed. Enjoy 19 more GOT actors out of costume. And be quick about it. Fall is here, so winter is coming.
BEGIN SLIDESHOW