Ariana Grande's on Top of the Charts (Again)
It's her everything.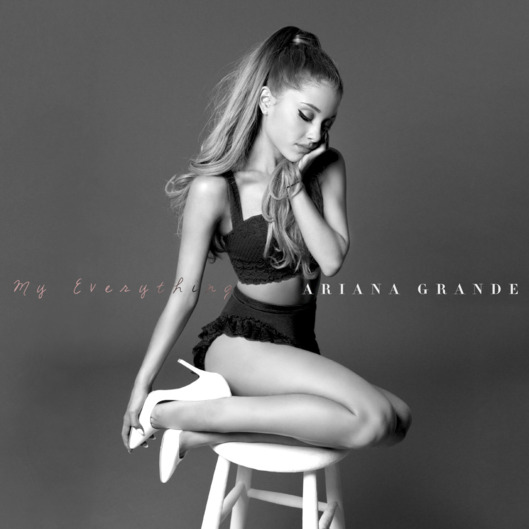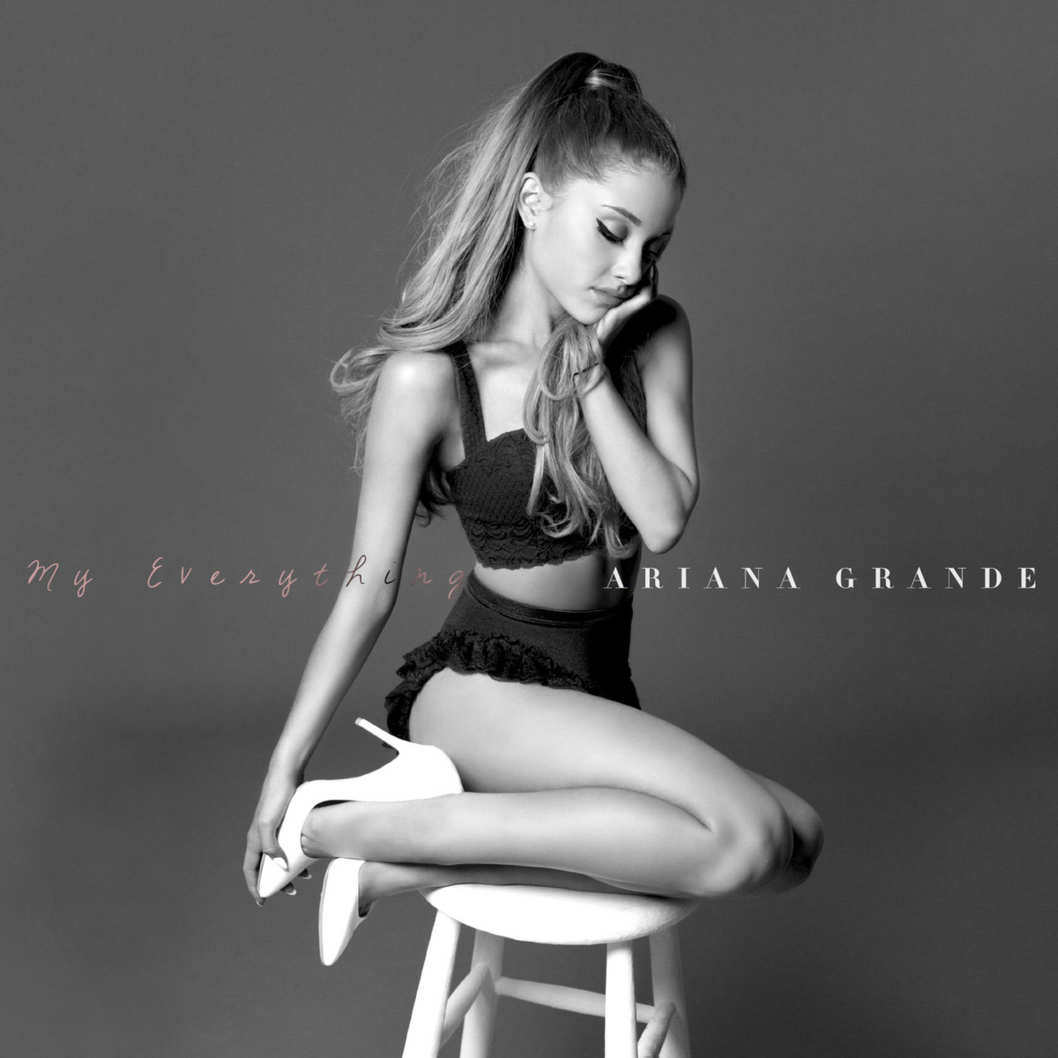 Ariana Grande's second album, My Everything, will debut at No. 1 on the Billboard 200 today, with 168,000 albums sold. (Another reminder that it really does not take many albums sold to hit No. 1, does it?) Anyway, congratulations to Ariana, who has just landed her second No. 1, making her the first woman since Susan Boyle in 2010 to see her first two albums debut on top. Someone send Iggy Azalea one of those edible fruit arrangements, stat.