Hodor Isn't Going to Be on Game of Thrones Next Season [Update]
Bran's faithful and monosyllabic servant is taking a break.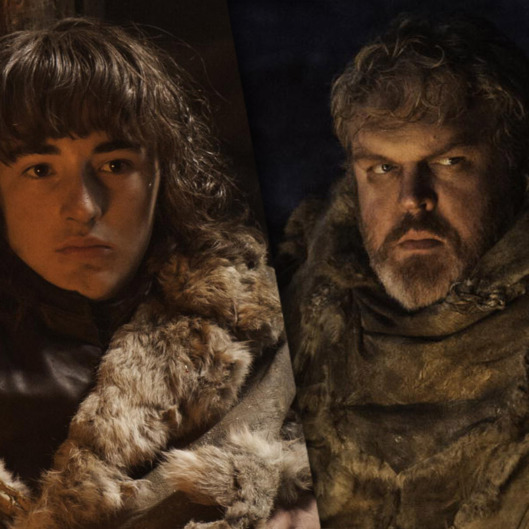 According to actor Kristian Nairn, neither he (as Hodor) nor his partner in crime Bran Stark will be on next season's Game of Thrones. "We have a season off and we have a year's hiatus, solely because I imagine our storyline is up to the end of the books," he told Yahoo! News, adding, "So, I get my year off now to do Rave of Thrones and gallivant all over the world." Remember: He's not joking.
Update: According to Isaac Hempstead-Wright himself, it seems that the Bran Stark experience will be part of season five, after all.