Celebrities and Family Gather for a Private Memorial for Robin Williams
Held at the Curran Theatre in San Francisco.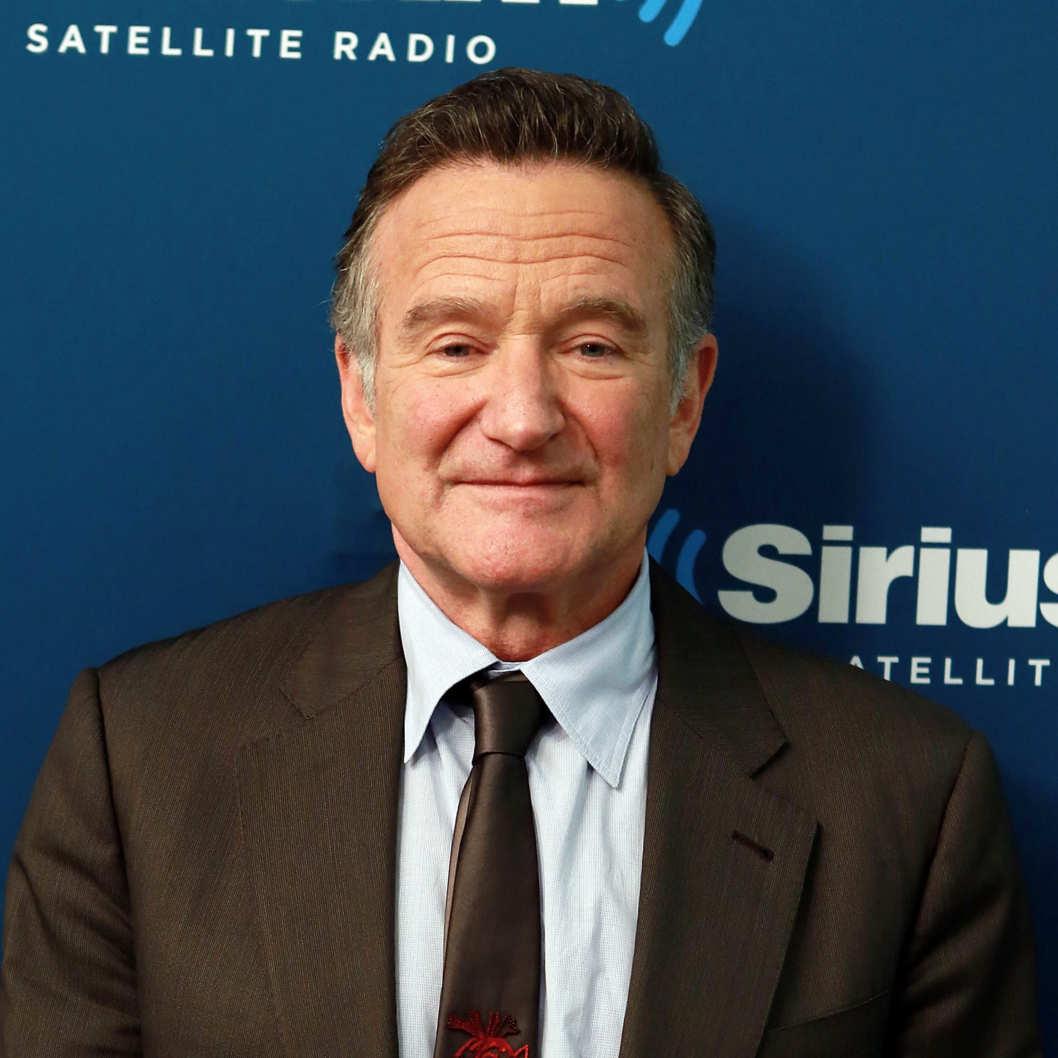 Hundreds of celebrities, friends, and family members gathered at the Curran Theatre in San Francisco for a memorial for Robin Williams on Saturday. The late actor's family, including his wife, Susan, and three children, Cody, Zelda, and Zak, all spoke, as did friends such as Billy Crystal, Whoopi Goldberg, Bonnie Hunt, and others. Other attendees included George Lucas, Danny De Vito, Gus Van Sant, Marlo Thomas, and Bette Midler. Stevie Wonder fronted the musical portion of the event alongside the Glide Memorial Choir & Band.