Check Out the Brand-New Birdman Poster
Michael Keaton, Emma Stone, and Edward Norton star in this Oscar-buzzed new film.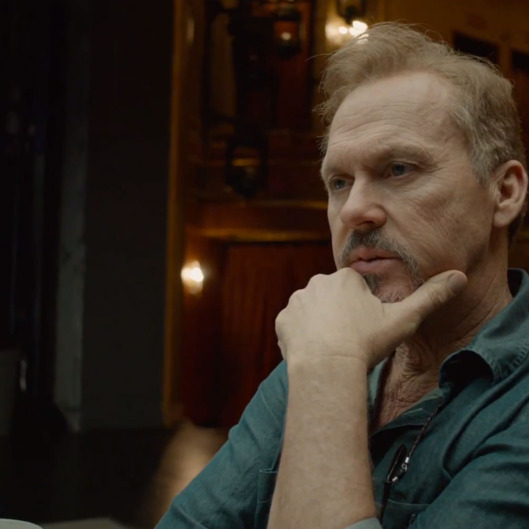 After a rapturous reception at the Venice and Telluride film festivals, the Oscar-buzzed Birdman flies into New York on October 12, where it will close the New York Film Festival. Fitting, since Alejandro González Iñárritu's film takes place in New York, where washed-up actor Riggan Thompson (Michael Keaton) has come to stage a play in an attempt to win critical respectability and put the specter of his movie superhero past behind him. It's a bracing comeback role for Keaton, who's circled not just by cinematographer Emmanuel Lubezki (the Oscar winner has filmed Birdman in a series of bravura long takes) but by a murderer's row of other talented actors, including Emma Stone as his daughter, Amy Ryan as his ex-wife, Naomi Watts, Edward Norton, and Andrea Riseborough as the anxious thespians in the play, and Zach Galifianakis as the play's harried producer. You can check them all out below on the film's exclusive new poster (fittingly, Birdman himself looms above them all), or catch them in action when Birdman whirls into theaters October 17.