Cinderella Is Ending Its Broadway Run
Keke Palmer, Broadway's first African-American Cinderella, starts on September 9.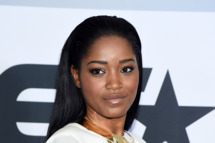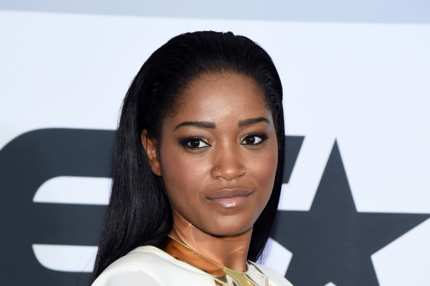 The New York Times reports that Rodgers & Hammerstein's Cinderella will shutter on January 3 after a nearly two-year run. Along with the news of the closure, it was revealed that Real Housewives of Atlanta and Glee star NeNe Leakes will take over for Sherri Shepherd in the role of the wicked stepmother from November 25 onward. Meanwhile, Keke Palmer — who it was recently announced will be the first African-American woman to play Cinderella on Broadway — is slated to begin her stint on September 9. There's still time to catch her performance before the clock strikes 12 (on January 3)! Always on a time crunch, that Cinderella.