The Deadpool Movie Is Actually Happening
Fox has set a release date of February 12, 2016.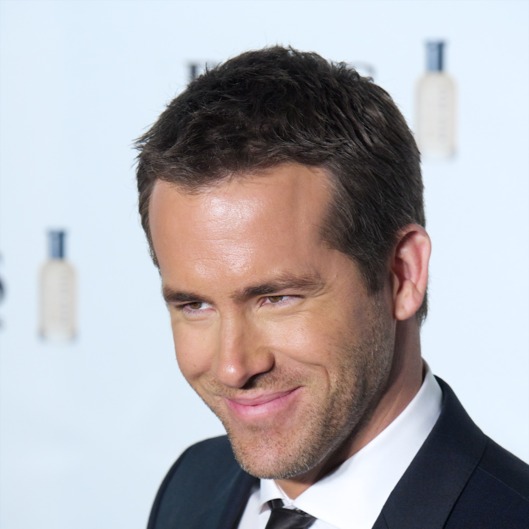 Twentieth Century Fox announced Thursday that it is finally going forward with its X-Men spinoff Deadpool, about a wisecracking mercenary whose powers include the ability to heal himself, assigning the film a release date of February 12, 2016. Tim Miller is helming the project, with Ryan Reynolds long rumored to star — he played the character in 2009's X-Men Origins: Wolverine — although nothing final has been announced. The news comes a few weeks after old test footage of the film leaked online, prompting a flurry of discussion and outpourings of support for the project on social media. "There was such an overpowering reaction to the footage, you sort of feel like, 'Oh, so we weren't crazy for our reasons for loving this character, for loving this role,'" Reynolds told the Niagara Falls Review recently. "It's interesting to see the power of the internet. It's awe-inspiring, actually. And it's neat that Twitter and Facebook and Instagram can move mountains when used in the right way." Nice work, everybody.