Denzel Washington's Equalizer Takes Over the Weekend Box Office
It's his best opening since <em>Safe House</em>.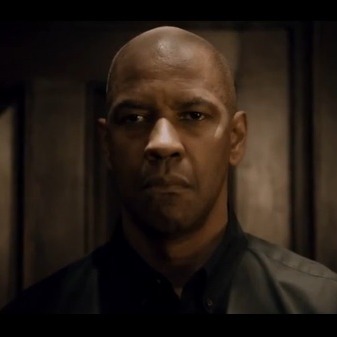 Denzel Washington vigilante thriller The Equalizer took the weekend box office with an estimated $35 million, the actor's best opening weekend since Safe House over two years ago. The film beat out last weekend's winner The Maze Runner, which brought in $17.5 million to bring its cumulative gross to $58 million. The other new release over the weekend, the creepy animated film The Boxtrolls, debuted at $17.2 million. This Is Where I Leave You brought in $7 million and Dolphin Tale 2 rounded out the top five with $4.8 million. Can we get a Denzel–as–Jay Z laugh up in here?