'Fancy' Was 2014's Song of Summer, Whether You Like It or Not
We have lost the battle.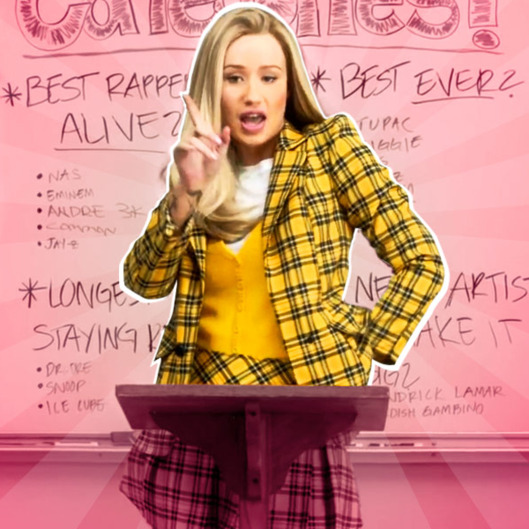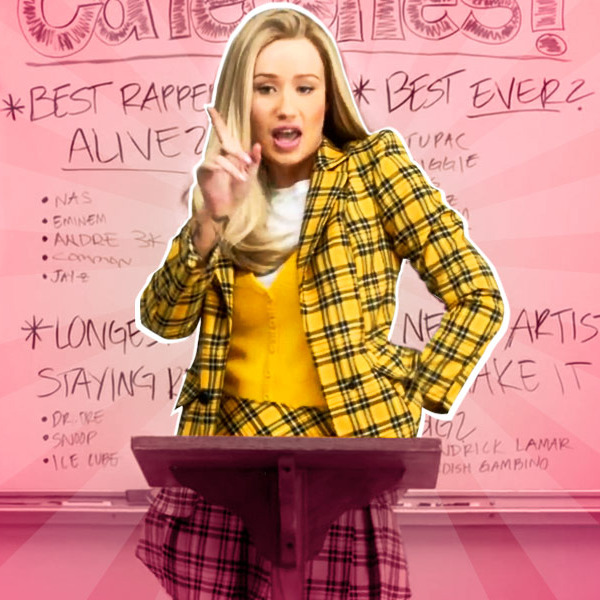 According to the keepers of the charts, Billboard, "Fancy" is officially our Song of Summer — despite our best efforts to fend it off. "Based on cumulative performance on the weekly Billboard Hot 100 chart from Memorial Day through Labor Day, 'Fancy,'" they say, "is the first Song of the Summer to block all competitors from the weekly Songs of the Summer summit since Katy Perry's 'California Gurls,' featuring Snoop Dogg, the winner for 2010." An impressive feat no doubt, but at least we can be thankful that it blocked MAGIC!'s "Rude" from the top spot for as long as it could.