HBO Is 'Seriously Considering' Offering Stand-alone HBO Go
The arc of the streaming universe is long, but it bends towards justice.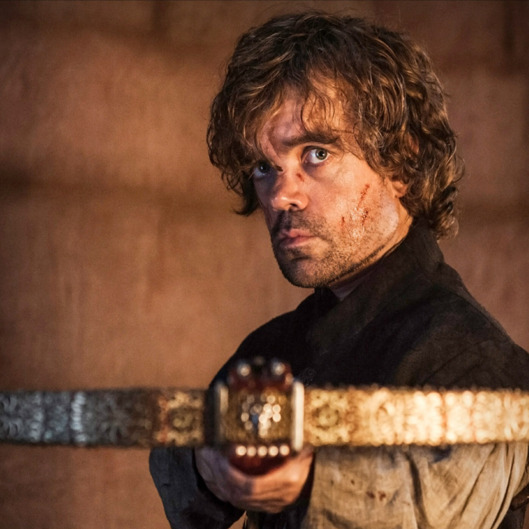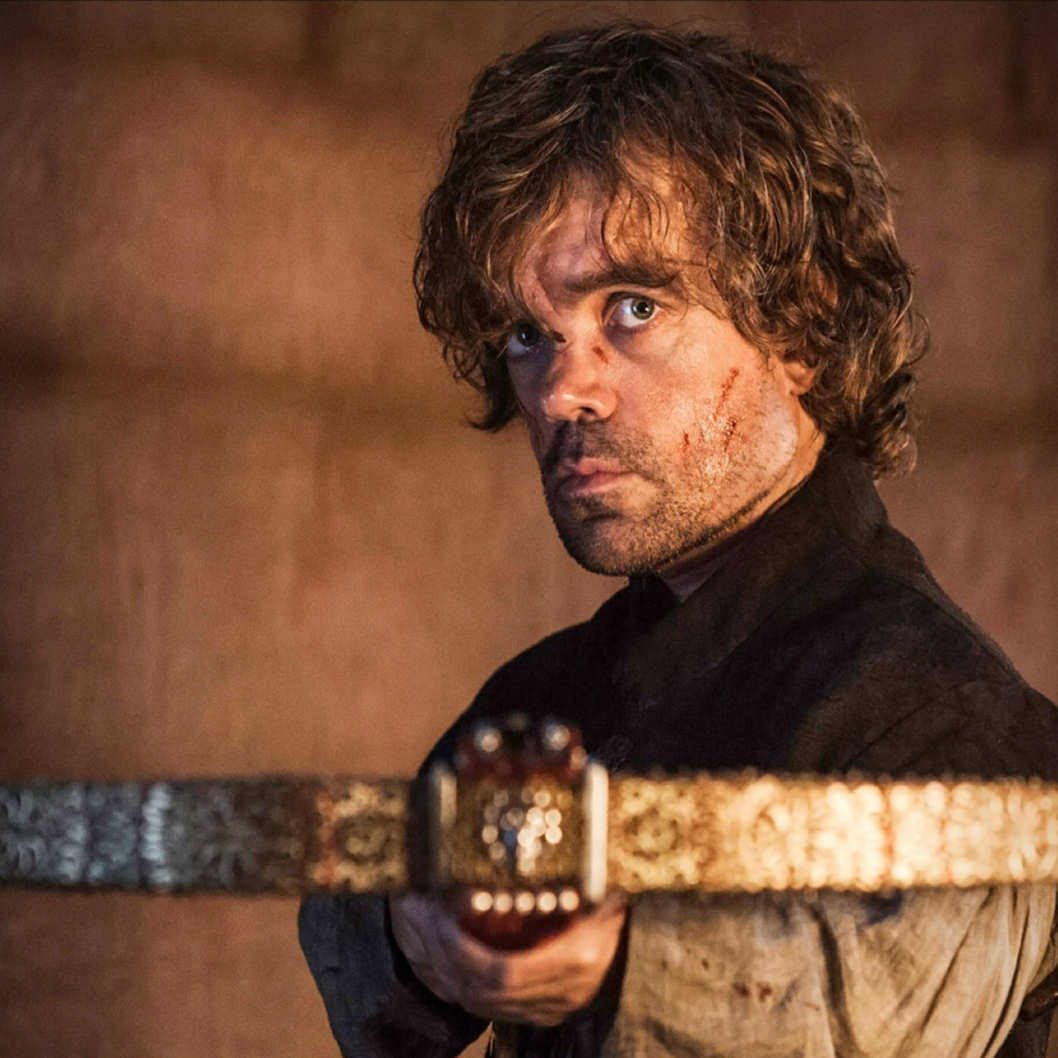 The era of stealing your friend's co-worker's parents' HBO Go login may be drawing to close. At an investment conference, Time Warner CEO Jeff Bewkes announced that the company was finally considering offering the streaming service to anyone who wanted to pay for it, whether or not they had a cable subscription."It's a really good question. Many of you have asked it. And we ask it all the time and are always looking into it," Bewkes replied. He added that the idea was becoming "more viable," that Time Warner is "seriously considering" the best way to handle the ever-more-popular streaming service. But: "I don't have anything to announce about it today."