Hear a New Song From a New One Direction Album
The song is called "Fireproof."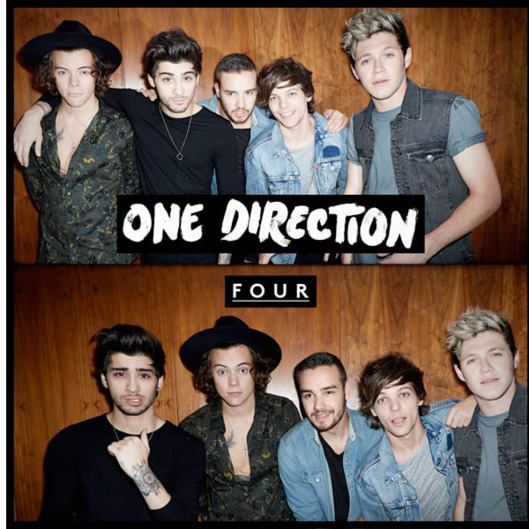 There will be a new One Direction album out on November 17, and it is called ... FOUR, as in the fourth One Direction album (not a tribute to Beyoncé's 4, though we would welcome that). Here is the first song off that album, "Fireproof," which has all five boys harmonizing about fire safety. Or a lack of! Let's get a sexy fireman-themed calendar shoot out of this music video, please.