Listen to Jon Stewart Talk About Directing His First Movie at the Telluride Film Festival
From KPCC's forthcoming arts and entertainment show The Frame.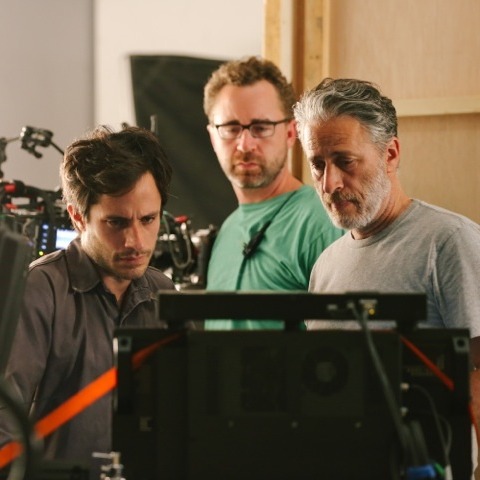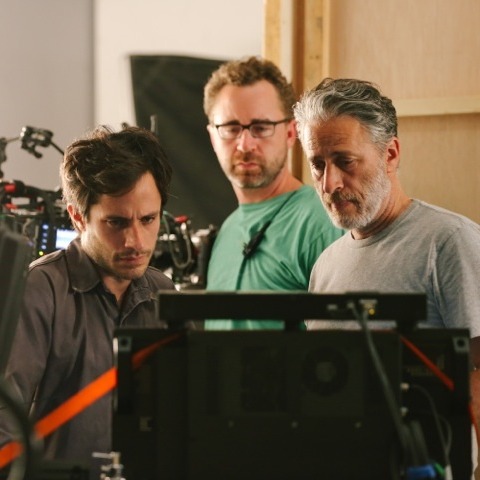 Last summer, Jon Stewart took a break from The Daily Show in order to work. Specifically, to work on directing his first movie, Rosewater, based on the 2009 story of a Iranian-born journalist (played by Gael García Bernal) who returned home to cover the national election only to be jailed for nearly four months. The film had its world premiere Friday evening at the Telluride Film Festival. John Horn, host of The Frame — a new daily arts and entertainment show that Southern California Public Radio's KPCC will be launching soon — is at Telluride and spoke to Stewart about how working on The Daily Show prepared him for his directorial debut and about what Stewart most wanted to avoid doing with the movie.
You can listen to the interview at The Frame show page or subscribe over at iTunes here.