Justin Bieber Was Arrested After an ATV Accident
For alleged assault.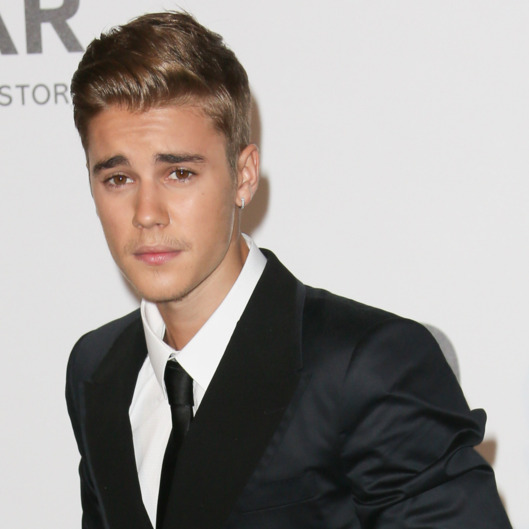 Just a month after being charged with a misdemeanor (for egging a neighbor's house), TMZ is reporting that Justin Bieber was in an ATV accident in Ontario, Canada, last Friday. Following the crash, he allegedly got into a "physical altercation" with the other driver (whom TMZ reports was a paparazzo driving a minivan) and was then taken into custody. Biebs was released, but this incident could very likely be in violation of his two-year probation. And how was your Labor Day weekend?