Fast & Furious's Justin Lin in Talks to Direct the First 2 Episodes of True Detective Season 2
Maybe they'll be about family?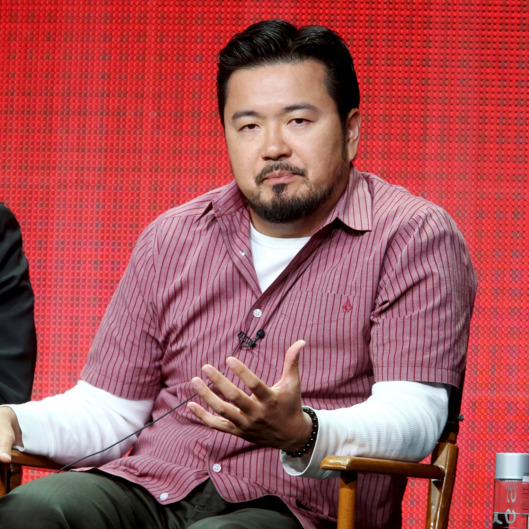 According to The Hollywood Reporter, Justin Lin, the guy who revamped the Fast & Furious series (and directed the last four films), is in talks to direct two episodes of True Detective's second season. And no, there are still not any confirmed cast members as of yet. All your #TrueDetectiveSeason2 hashtagging can continue.