See for Yourself, the Kanye West Wheelchair 'Incident' Was Not Really a Thing
It was really awkward though.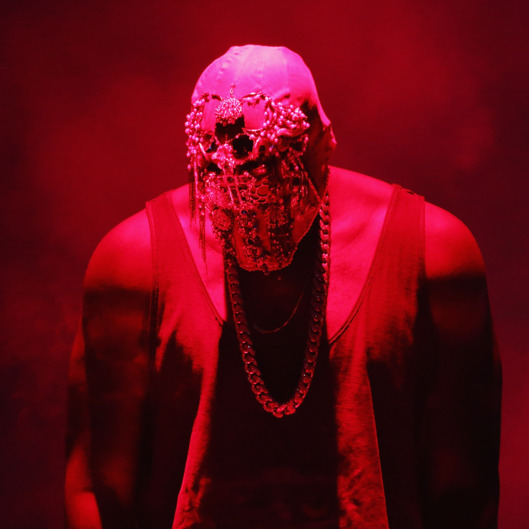 Kanye West is the kind of famous where the slightest misstep is cause for crowing. Various outlets have reported that Kanye "demanded" a disabled person stand up, but that's not quite true. Friday night at the Qantas Credit Union Arena in Sydney, Australia Kanye wanted the audience to get on their feet and go nuts for "Good Life." He stopped to call some people out who remained seated, because Kanye West is an egomaniac and that is just who he is. The crowd got involved, booing and chanting, "Stand up!" until Kanye figured out that they were in a wheelchair. Then he just goes back to the song. So while the whole situation was pretty awkward, it wasn't exactly the heinous, ableist incident that the Internet is making it out to be. Watch below and judge for yourself.