Kanye West's New Album Isn't Done After All
Theophilus London gives, and Theophilus London takes away.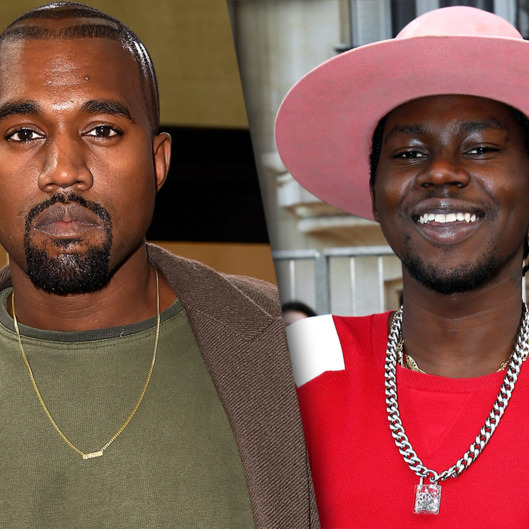 Full-time musician and part-time album-party reporter Theophilus London has issued a correction: Kanye West's new album is not, as London implied on Instagram last week, already done. "Kanye West's album isn't finished, for all you [very handsome] bloggers writing for your [hilarious and beloved] magazine blogs," London wrote on Twitter this morning. He also denied that his song "Do Girls" is about converting lesbians with the power of his dick, even though it really seems like it is. Theophilus London gives you #content, and Theophilus London takes it away.