Kiss's Gene Simmons Says 'Rock Is Finally Dead'
He blames "the masses."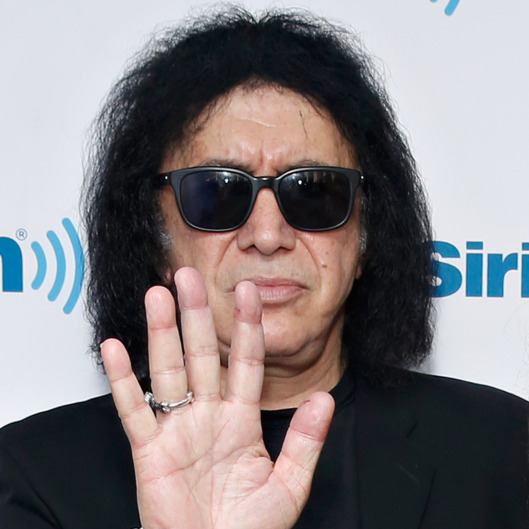 Kiss's bass guitarist, "The Demon," otherwise known by his mortal name as Gene Simmons, has said some pretty stupid things lately. Recently he talked with Esquire about the state of rock music. He has a pretty dismal view: "The death of rock was not a natural death. Rock did not die of old age. It was murdered. And the real culprit is that kid's 15-year-old next-door neighbor, probably a friend of his." Well, what exactly did that 15-year-old kid do? File-sharing, of course. "The masses do not recognize file-sharing and downloading as stealing because there's a copy left behind for you — it's not that copy that's the problem, it's the other one that someone received but didn't pay for."

While there is a back-to-1999 feel to some of his arguments, they aren't necessarily invalid: 
My sense is that file-sharing started in predominantly white, middle- and upper-middle-class young people who were native-born, who felt they were entitled to have something for free, because that's what they were used to. If you believe in capitalism — and I'm a firm believer in free-market capitalism — then that other model is chaos. It destroys the structure. You'll never understand unless you're the one that wrote the song, and you were the one that had the band, whose music people took without paying you for.
In case you were wondering, he is not into Psy's "Gangnam Style." Read the full interview here.