Lena Dunham Will Pay Her Book-Tour Volunteers After All
Consider that micro-scandal squashed.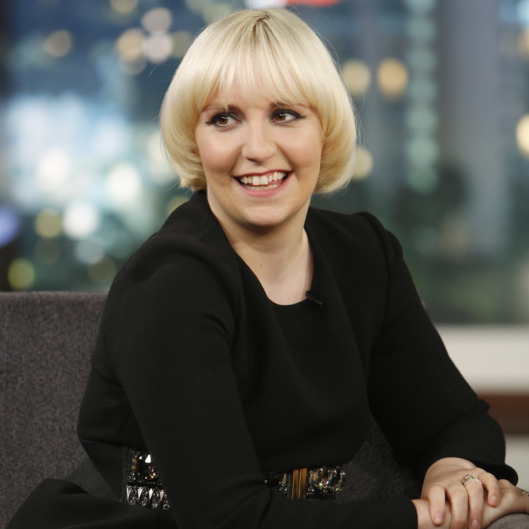 Consider this micro-scandal squashed: Hours after Gawker raised a stink, Lena Dunham announced that she would in fact pay the local artists working as warm-up acts on her upcoming book tour. "As an artist raised by artists, no one believes more than I do that creators should be fairly compensated for their work," Dunham wrote on Twitter. "Some good points were raised and I've ensured that all opening acts will be compensated for their time, their labor and their talents."
And just in case the begrudging passive voice in that last one was too subtle, Dunham added:
The fact that Gawker pointed this out really proves Judd Apatow's saying that "a good note can come from anywhere."

— Lena Dunham (@lenadunham) September 29, 2014
A burn and a name-drop! Lena Dunham is good at PR.