Where Did We Leave Off on The Mindy Project at the End of Last Season?
The season premiere is tonight.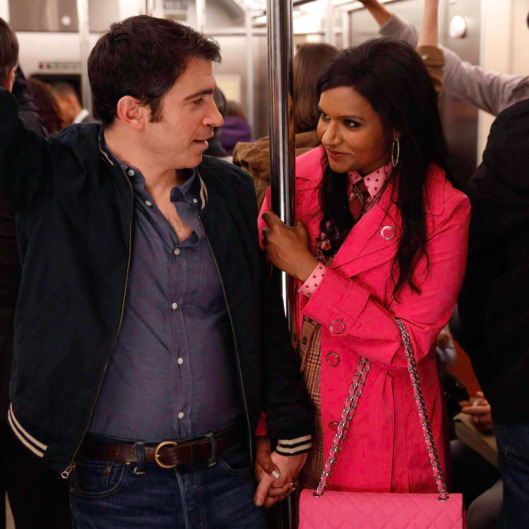 Tonight The Mindy Project returns for its third season. And we're excited because, depending on your will-they-or-won't-they tastes, the season finale got into the good stuff right at the end. If you don't recall and need a quick refresher course, don't worry: We've got you.
First, here's the episode recap for last season's finale.
And here's an interview with Mindy herself about how she ended things (and where she sees things going).