Peter Dinklage Will Play a Bounty Hunter
In <em>The Thicket</em>.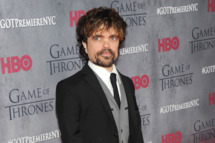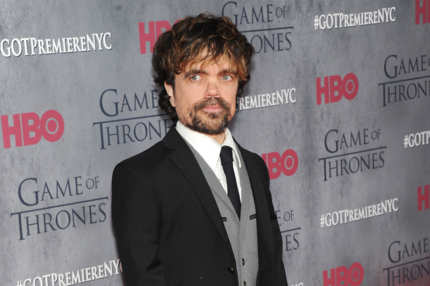 While Tyrion Lannister might be fleeing east, Peter Dinklage is headed back to the Old West: According to THR, the Game of Thrones star has signed on to star as a bounty hunter in the Western period thriller The Thicket, based on the novel by Joe Lansdale. In it, Dinklage plays Shorty, a "grave-digging alcoholic son of an ex-slave and a street-smart prostitute" who is enlisted to help a man find his kidnapped sister in a remote area of Texas called the Big Thicket, where "blood and chaos reign." We imagine he'll feel right at home.