Now You Can Stream the Entire Gone Girl Soundtrack
Which part makes you the <em>most</em> unsettled?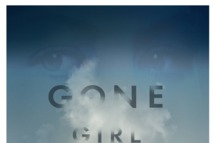 Now streaming at NPR: the entire Gone Girl soundtrack and score, written by Trent Reznor and Atticus Ross. Get a sense of the Fincher darkness before you even set foot in a theater. Also a fun game? See if you can place the song titles into what you remember from the book.