Take Vulture's Gilmore Girls Superfan Quiz
How much do <em>you</em> know about Stars Hollow?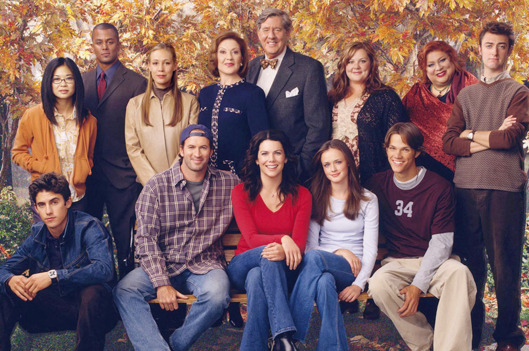 This post originally ran on September 24, 2014. We're re-running it ahead of the release of Gilmore Girls: A Year in the Life.
We all remember the la-la-las, but how knowledgeable are you really about the Gilmore Girls? Before the show returns for a new, four-episode season on Netflix later this month, prove your allegiance to Stars Hollow with Vulture's Superfan Quiz.
The Vulture Superfan Quiz