Report: 7 More Actresses Are Being Considered for True Detective Lead
This is getting ridiculous.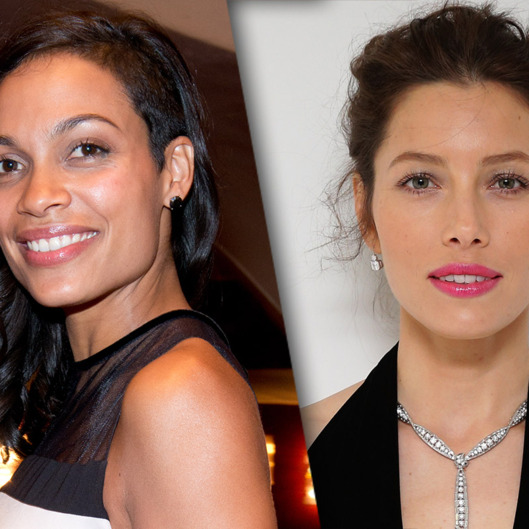 Will the True Detective rumors ever end? The Wrap is reporting that there are seven more women being considered for the season-two lead spot (Ani Bezzerides, "a tough, no-nonsense Monterey sheriff whose troubled upbringing has driven her to gambling and alcohol"), and they are as follows: Brit Marling (The East), Oona Chaplin (Game of Thrones), Jaimie Alexander (Thor), Kelly Reilly (Flight), Malin Akerman, Rosario Dawson, and Jessica Biel. (This after Rachel McAdams and Elisabeth Moss were thought to be in talks for the role.) Will we ever learn who will appear on Detective season two? Let's just call this hunt quits, switch it up, and ask Meryl if she's game.