Yes, Chris Pratt Is Hosting the SNL Premiere
And Sarah Silverman is hosting the following week.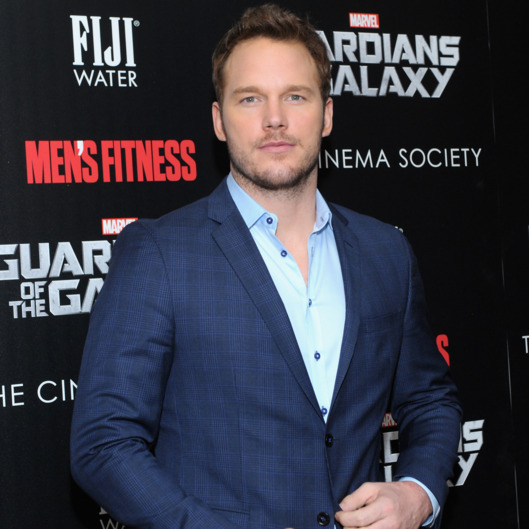 Chris Pratt will host the 40th season premiere of Saturday Night Live on September 27, with musical guest Ariana Grande, NBC announced today. (Just as we predicted!) Sarah Silverman will host the following week, with musical guest Maroon 5. This is Pratt's first time hosting and Grande's first time as musical guest, but Silverman was a cast member in the '93–'94 season, and this will be Maroon 5's fifth time on the show. (Plus, Adam Levine hosted in 2013.) Now it's time to place bets on whether or not Amy Poehler will appear on the premiere in support of her Parks and Rec co-star ... Let's bet yes, just as a gesture of hope.