Actress in 'Kissing While Black' Case Charged for Alleged Sex in Public
She and her boyfriend are facing lewd conduct charges.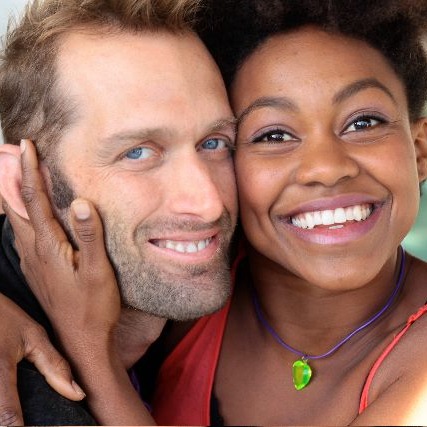 Danièle Watts — the Django Unchained actress who claimed she was handcuffed for "kissing while black" — has been charged with a misdemeanor charge of lewd conduct after allegedly having sex with her boyfriend in a car in L.A. last month. While Watts initially said her detention was the result of racial profiling, TMZ released an audio recording and photos of the incident shortly after that appeared to corroborate police allegations — basically, it gets tricky. "We were sent a collection of evidence from law enforcement and after review, our prosecutors felt filing was appropriate," spokesman Frank Mateljan told the New York Daily News today. If convicted, both Watts and her boyfriend, Brian James Lucas, face a maximum of six months in jail and a $1,000 fine.