Bethenny Frankel Returning to The Real Housewives of New York
The prodigal diet margarita returns.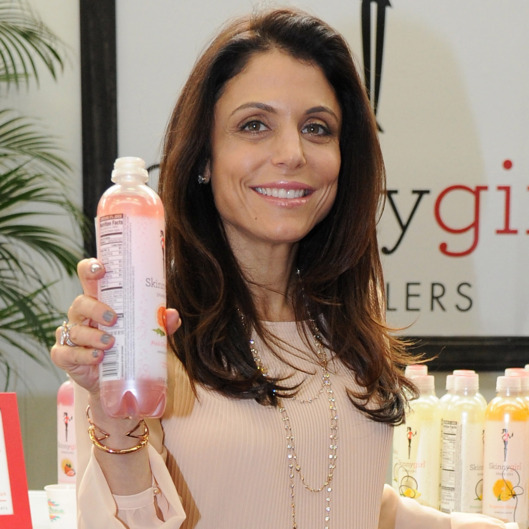 Bethenny Frankel will return to The Real Housewives of New York City when the show comes back for its seventh season, Bravo announced today. (No word on when, exactly, the season will start, but probably around February or March, if history is any indicator.) Frankel was an original cast member and lasted for the show's first three seasons, eventually developing enough reality-TV momentum to tour as a solo act; she had two other Bravo shows, a short-lived daytime talk show, and a permanent spot in the tabloids chronicling her business ventures and ongoing divorce. Perhaps you can go home again, Bethenny. But will the other Real Housewives have changed the locks?