Buffy Actor Nicholas Brendon Arrested in Idaho
For malicious injury to property.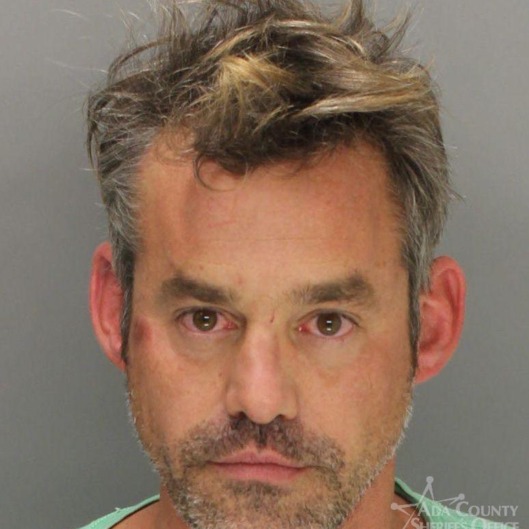 Nicholas Brendon, the 43-year-old actor best known as average guy Xander Harris on Buffy the Vampire Slayer, was arrested on two misdemeanor counts for destruction of property and resisting officers in Boise, Idaho, this weekend. Brendon was in town for Tree City Comic Con when he reportedly caused a drunken disturbance in the hotel lobby, getting into a dispute with the hotel staff and breaking a "decorative dish." 
According to the Boise Police Department's news release, the hotel wishes to press charges. Brendon has since been released on bond. Someone with access to his Twitter account gave a little update, saying, "Nick is doing well. He sends thanks and appreciates all of you for your love, support and positive vibes." Where's the Scooby gang when you need it?