Christian Bale Will Play Steve Jobs, Will Allegedly 'Crush It'
Aaron Sorkin is writing the script based on Walter Isaacson's biography.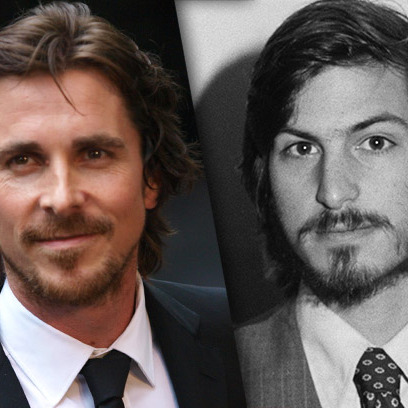 Aaron Sorkin's long-gestating Steve Jobs biopic has finally found its lead in Christian Bale. Sorkin seems pleased as punch, telling Bloomberg, "We needed the best actor on the board in a certain age range and that's Chris Bale." (Would we call him Chris?) Never one to undersell a project, Sorkin continued with the praise: "It's an extremely difficult part and he's gonna crush it." Based on Walter Isaacson's 2011 biography of Jobs, the film will only be three scenes long, each taking place backstage before a different Apple product launch. There will be speeches. Oh, yes, there will be speeches.