A Look Back at David Redfern's Classic Beatles Photographs
The prolific photographer has died at the age of 78.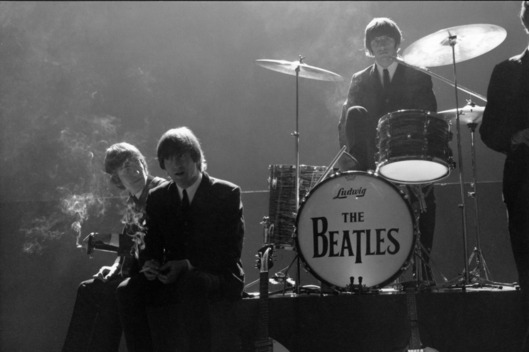 David Redfern — the prolific music photographer who captured snapshots of such monumental artists as the Rolling Stones, Led Zeppelin, Jimi Hendrix, Duke Ellington, and Nina Simone, among others — has died at the age of 78. NME reports that Redfern, who had cancer, died at his home in France. Throughout a career that began in the '60s, Redfern became an industry fixture, shooting musicians at jazz clubs and on TV shows. On the latter, Redfern snapped many of his now-classic pictures of the Beatles from shows like Thank Your Lucky Stars. In remembrance of the photographer, here are 11 of his shots of the Beatles, taken between 1963 and 1967, in the U.K.
BEGIN SLIDESHOW