Soon You Will Be Able to Get HBO Go Without a Cable Subscription
You'll be able to stop mooching off your parents soon enough.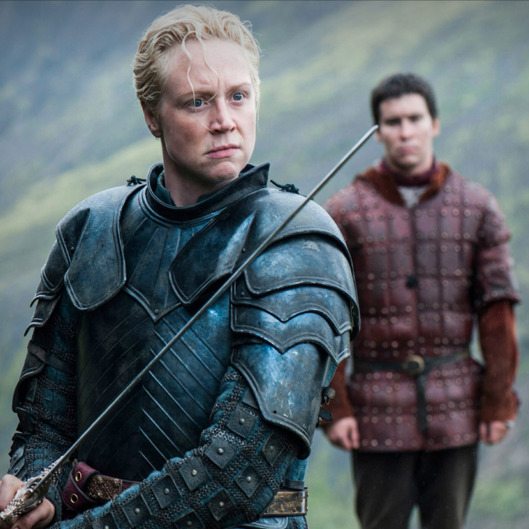 Cord-cutters, rejoice: HBO today said it has finally decided to make its service (legally) available to viewers who don't want to pay for a big cable subscription. "In 2015, we will launch a stand-alone, over-the-top, HBO service in the United States," HBO chairman and CEO Richard Plepler told investors this morning at an investor conference for parent company Time Warner.
The company didn't offer any specifics yet, such as price or whether you'll need to get your internet through a cable company. But, noting the 10 million TV homes who now watch primarily via broadband, "That is a large and growing opportunity that should no longer be left untapped," Plepler said. "It is time to remove all barriers to those who want HBO." Previously, HBO execs had said they didn't want to upset their cable affiliates, who currently serve as the network's frontline marketing troops, pushing the network via bundles and special offers. But with Netflix execs publicly saying their goal is to "become HBO before HBO becomes us" — and Netflix now on par with HBO in terms of subscribers — the risk of possibly irking cable companies clearly paled beside the risk of maintaining the status quo. Plepler insisted HBO isn't giving up on cable, and that it will "work with our current partners." But he also made it clear HBO was now ready to take the fight directly to Netflix, Amazon Prime, and other direct subscription services. "There are 80 million homes that do not have HBO," Plepler said. "We will use all means at our disposal to go after them."