Hulu Will Soon Indulge All Your '90s Cartoon Nostalgia
The streaming service has signed a new deal with Viacom that will bring Nickelodeon cartoons to the site.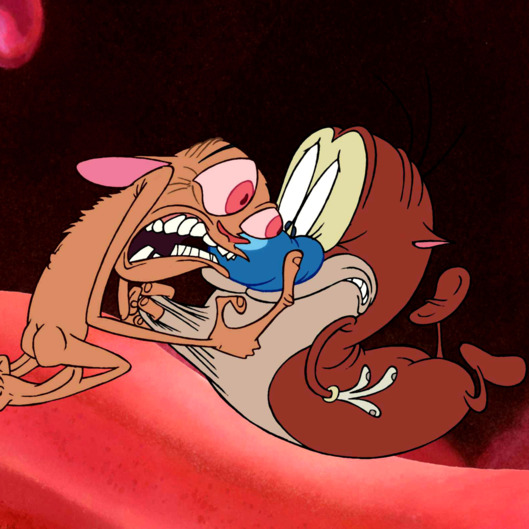 Just like everywhere else on the internet, Hulu is betting big on millennial nostalgia: The streaming service just signed a new deal with Viacom to bring beloved Nickelodeon cartoons like Ren & Stimpy, Hey Arnold!, and Invader Zim to the site. Since corporate synergy is the engine that keeps the streaming industry running, the deal also includes shows from other Viacom cable networks, which means that past seasons (as opposed to only the most recent) of shows like Catfish, Key & Peele, and Love & Hip-Hop will also be included. As will Hot in Cleveland, so you can stop rushing home on Wednesday nights.