Jason Sudeikis, Bill Hader, Maya Rudolph, and Kate McKinnon Will Voice Angry Birds in the Angry Birds Movie
Alongside other people not from <em>SNL</em>.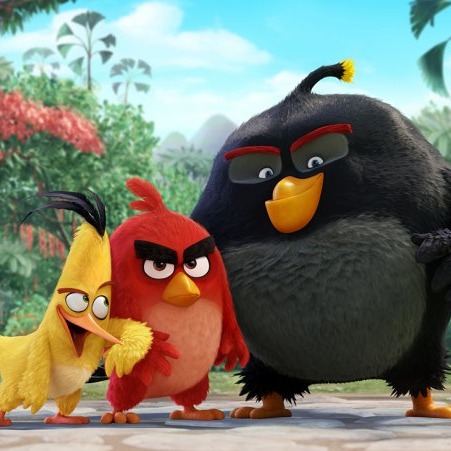 As well as many other people who have never been part of the SNL cast, including Peter Dinklage, Josh Gad, Danny McBride, Hannibal Buress, and Orange Is the New Black's Danielle Brooks. Hopefully, by the end of the film, all these birds will be able to set aside their anger issues and make peace with their porcine brothers. The movie comes out in 2016, but you might want to wait for it to hit Netflix, where it can drone on in the background while you and your spouse sit silently on the couch playing iPad games.