Jay Leno Is Coming Back to TV
He left <em>The Tonight Show</em> in February.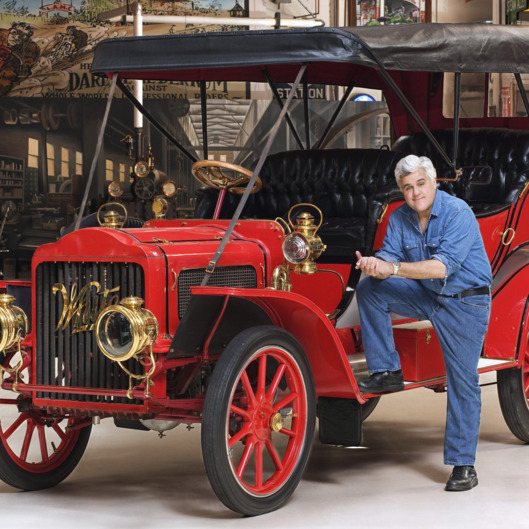 Have you seen this? Have you heard about this? The Hollywood Reporter reports Jay Leno is nearing a deal with CNBC. The show, which will air in primetime, will be about — you guessed it — cars. THR says Leno was being courted by a bunch of networks, including  CNN, A&E, and History, but chose to remain loyal to the NBC family. There is no title, premiere date, or schedule set yet, as the parties involved are still finishing up negotiations. No word on what's specifically holding things up, but sources are saying it's the denim budget.