John Cleese Is Done Making Movies, 'Looking Forward' to Death
The 74-year-old actor says he's "only got five or six years left."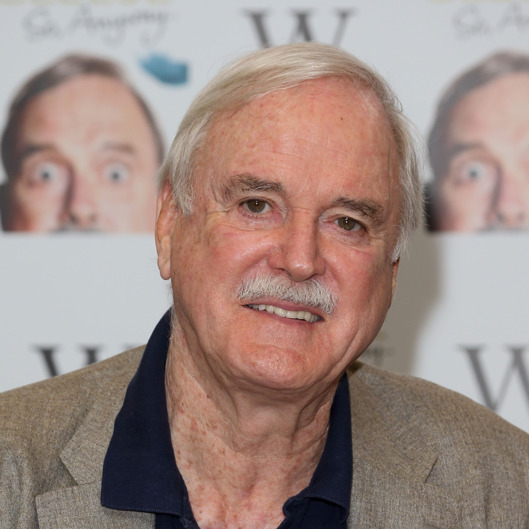 John Cleese can't wait until his bleeding demise. Promoting his new memoir at the Cheltenham Literary Festival, the ex-Python told reporters that at age 74, he's too near to death to make another film. "I have only got five or six years left, and then I will be gone," Cleese said. "I don't have to worry about ISIS or Ebola. I'm looking forward to it. Most of the best people are dead." Cleese is expected to spend his retirement insulting Taylor Swift's cat.