Lego Movie's Batman Is Getting His Own Movie
<em>The Lego Movie 2 </em>has been postponed.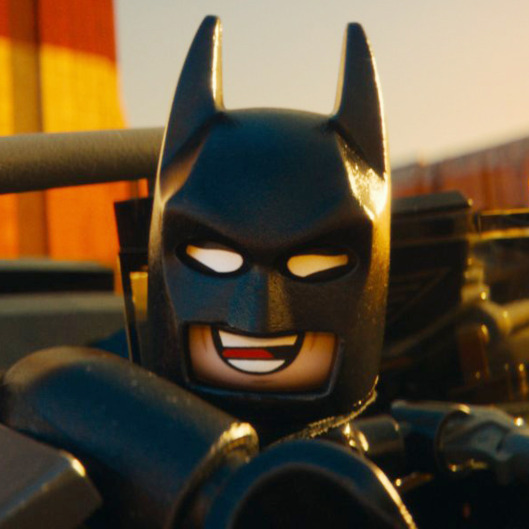 The Hollywood Reporter writes that Warner Bros. is now working on a Lego movie starring The Lego Movie's Batman character, as voiced by BoJack Horseman Will Arnett. Arnett will star, and Chris McKay, the animation supervisor on The Lego Movie, is set to direct. McKay was supposed to direct the sequel to The Lego Movie, but THR is saying that has been postponed. The Batman spinoff is scheduled for a 2017 release, coming after Ninjago (the Lego-ninja-themed spinoff). This will also be after Batman vs. Superman, so maybe they'll give the Lego a little bun-chin cleft. Seems like that would be some good terrain for jokes the whole family can enjoy, because butt-chins are funny to all ages. Because they look like butts, but they're on the face.