A New Drake Song Leaked Online Today
Called "How About Now."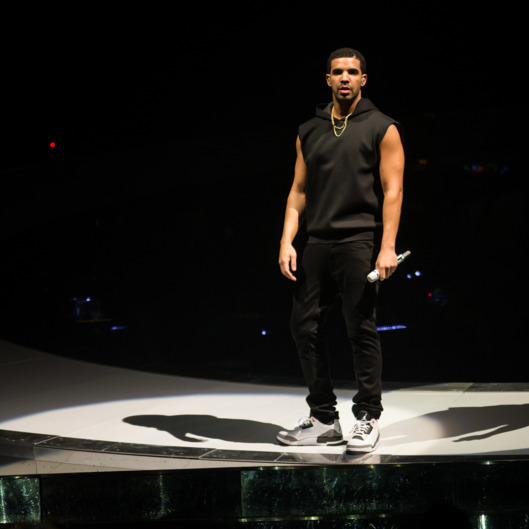 Today, a 17-year-old in Marietta, Georgia, uploaded a previously unheard Drake track to SoundCloud. How he got it and whether it's a new track or something that was scrapped from Nothing Was the Same remains unclear. What we do know: The song samples Jodeci's "My Heart Belongs to You," the girl in the song totally doesn't deserve Drizzy's love — he drove her to her bar exam in the snow! — and the beginning sounds an awful lot like Nicki Minaj's voice mail. Discuss among yourselves: 
.