Rare Photos of Paul Simon From the Rock and Roll Hall of Fame
With a dash of Garfunkel.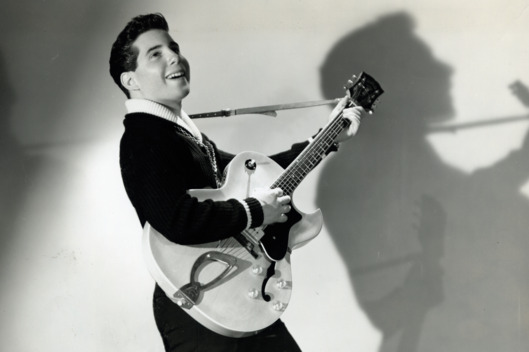 On October 30, Paul Simon: Words & Music opens at the Rock and Roll Hall of Fame and Museum. Commemorating the singer-songwriter's 50 years in the music business, the exhibit gathers important artifacts from throughout the his career. 
The celebration also features a collection of rare photographs, a handful of which you can see in this slideshow, proving it's been a long road from Queens to rock-icon status. 
BEGIN SLIDESHOW