Report: Robert Downey Jr. to Join Captain America 3
Kicking off the Civil War story line.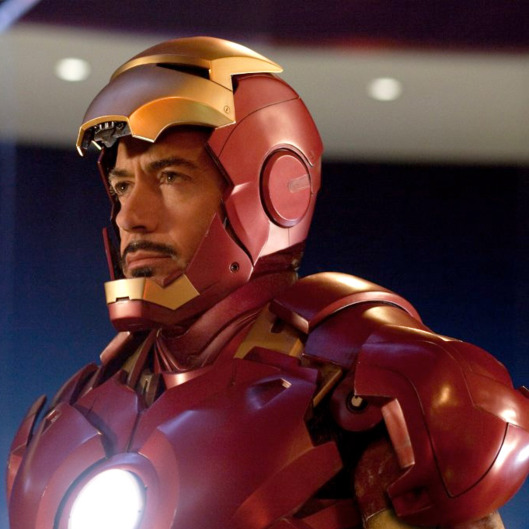 Big news for comic-book fans and for Robert Downey Jr.'s ever-expanding bank account: While the fate of Iron Man 4 remains unclear, Variety reports that Downey Jr. is in "final negotiations" to bring Tony Stark to the cast of Captain America 3. While Marvel hasn't been explicit about what this all means, it appears that the film will kick off the events of the Civil War story line from the popular Mark Millar–penned 2006–07 comics miniseries. The movie would pit Stark against Captain America's alter ego Steve Rogers as the two clash over the Superhero Registration Act, which would require superhumans to register with the U.S. government and agree to serve as a police force. The rest of our heroes would choose sides, leading to a new phase in the Marvel movie series.
Perhaps giving credence to this, Marvel also teased a reboot of the Civil War comic-book miniseries for summer 2015 on Twitter earlier today. Are you getting all this down, non-comics people?
#CivilWar #1 -- Summer 2015 pic.twitter.com/o8732gL4lL

— Marvel Entertainment (@Marvel) October 13, 2014