American Horror Story Creators to Do 2015 Horror-Comedy Anthology Titled Scream Queens
It will debut in fall 2015.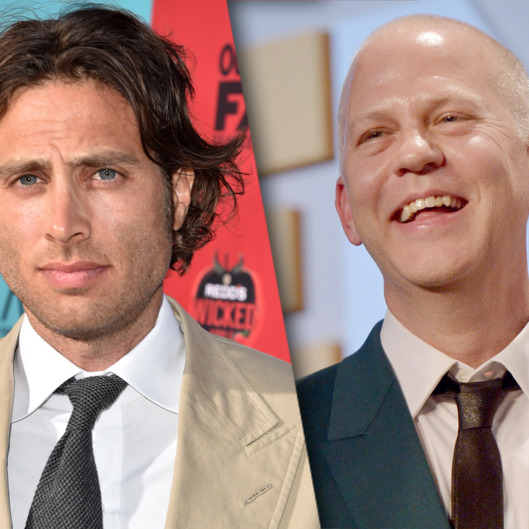 Glee will soon be gone, but Fox won't be without a Ryan Murphy show next season: The network has green-lit production on Scream Queens, an American Horror Story–like anthology series that will mash up comedy and horror into 15 hour-long episodes. Each season will feature different settings and story lines, along with two female leads. (Not clear: whether the female stars will recur each season.) Murphy and co-creators Brad Falchuk and Ian Brennan have already started writing the show, with production slated to begin in the spring for a fall 2015 debut. "We are having a blast writing Scream Queens," Murphy said. "We hope to create a whole new genre — comedy-horror — and the idea is for every season to revolve around two female leads. We've already begun a nationwide search for those women, as well as 10 other supporting roles." Murphy and Co. have become the masters of anthology, with their FX series American Horror Story giving FX its biggest audiences ever and plans in the work for the true-crime-driven American Crime Story.