The Stars of The Room Are Kickstarting a Mockumentary About Themselves
If you donate $2,500, you'll get to eat dinner with them.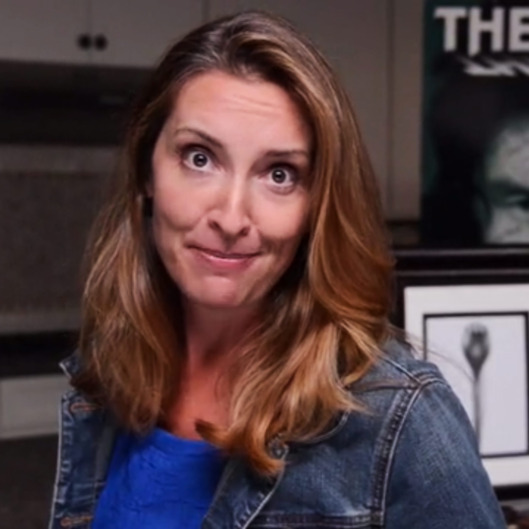 Where do you go after you star in The Room? If you're Greg Sestero, you parlay the experience into a years-long gig as the custodian of the film's legend. If you're anyone else in the cast, though, you're out of luck — Tommy Wiseau only has room for one Boswell. That's why six of the film's former cast members, including Juliette Danielle (Lisa) and Phillip Haldiman (Denny), have come together to create a new project based on their post-Room lives, and now they want you to donate to it. The Room Actors: Where Are They Now? won't be a reality show; instead, creator Robyn Paris (Michelle) describes the idea as a Christopher Guest–style mockumentary. A web series about struggling actors in Los Angeles? Ha, what a story, Mark!