Taylor Kitsch Finally Confirmed That He'll Be in True Detective Season 2
<span class="s1">He credits </span>Nic Pizzolatto with reminding him why he became an actor in the first place.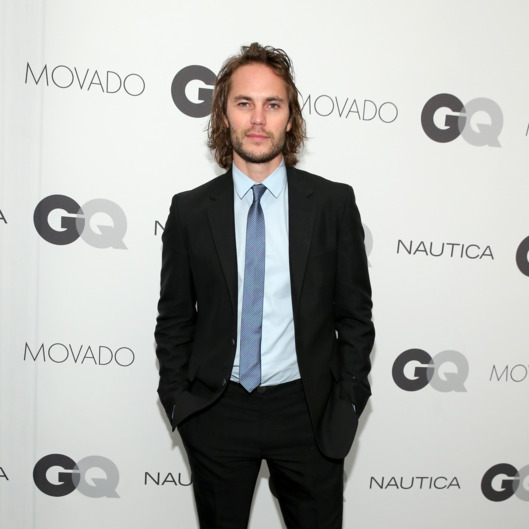 TV's worst-kept secret is finally out of the bag: Taylor Kitsch has confirmed to AdWeek that, yes, he will be in the second season of True Detective, telling the magazine he "can't fucking wait" to get started. After filming The Normal Heart, Kitsch revealed he spent a year turning down lesser projects in the hopes of landing the role of battle-scarred veteran Paul Woodrugh. "You want to work," he said, "but you also don't want to just water it down and work for the sake of working." Kitsch also credits Nic Pizzolatto with reviving his love of the craft: "[He] kind of brought me back to when I was here in New York and why I wanted to be a actor, why you struggle and why you don't quit." We think we speak for everyone when we say we can't wait for Kitsch to unveil the True D.