Taylor Swift's Hot New Single Is Just 8 Seconds of White Noise
And it is No. 1 on the Canadian iTunes charts.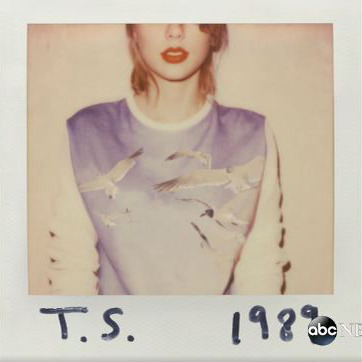 When Canadian iTunes users saw that a new Taylor Swift song, "Track 3," was available for download, they might have assumed the song was a reworking of Blur's "Song 2," a piece of music that, like all the other inspirations for Taylor's 1989, comes from the '90s. The real song was even weirder: just 8 seconds of static, without a single reference to kissing in the rain. As all pop superstars eventually must, Taylor Swift was entering her Metal Machine Music phase — and fans loved it. The track hit No. 1 on the Canadian iTunes charts before being pulled. Listen to Taylor's stunning avant-garde mastery below, via Business Insider.