A Live Staging of A Few Good Men Coming to NBC
"You <em>want</em> me on that wall. You <em>need</em> me on that wall. After this commercial break."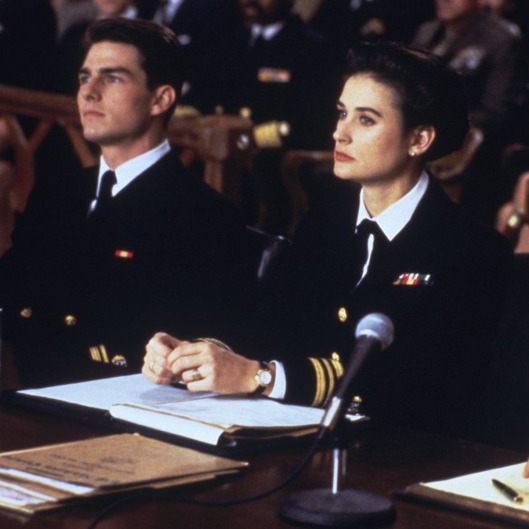 NBC is considering a live broadcast of the play A Few Good Men, according to Variety. The deal is still in its early stages, with no cast, director, or airdate in sight, but Aaron Sorkin would reportedly "do another pass" on the script to get it in TV shape. (What creative alternate curse-words will he come up with? The possibilities are endless.) The could-be staging would be produced by Craig Zadan and Neil Meron, the same pair behind the live Sound of Music and the upcoming Peter Pan, which means we have some really interesting casting choices to look forward to. What is the Carrie Underwood–as-Maria equivalent for casting Colonel Jessup?