HBO and Alex Gibney Are Making a Scientology Documentary
Somebody is definitely going to end up getting sued.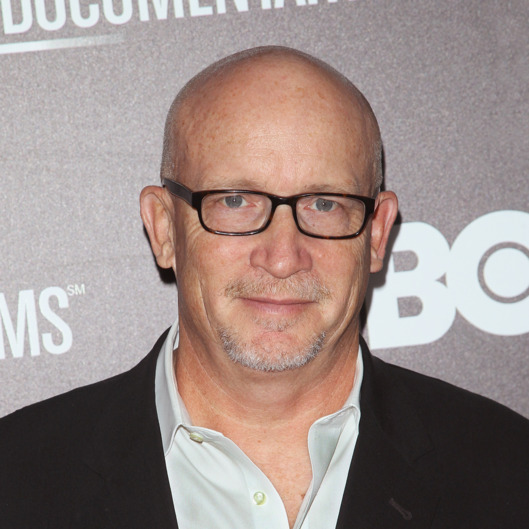 Having already investigated Lance Armstrong, Enron, Eliot Spitzer, WikiLeaks, and the U.S. military, Alex Gibney is turning his attention to Scientology, the one subject that could get him sued more than he already has been. According to The Hollywood Reporter, Gibney is currently working on an adaptation of Lawrence Wright's Going Clear for HBO; the director, whose process has been described as a documentary "factory," hopes to have the project done in time for Sundance in January. HBO says it has hired 160 lawyers in anticipation of a legal challenge, which means that Scientology, if it hopes to stop the film from airing, will have to get at least 161 lawyers.