Big Bang Theory Will Get LEGO-ed
Bazinga!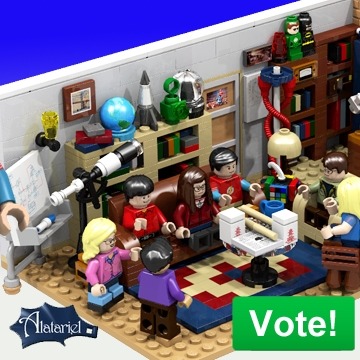 Yesterday, LEGO announced that Sheldon and the rest of the Big Bang Theory gang would soon have their miniature block-based counterparts. LEGO green-lighted a proposal by two LEGO heads, Alatriel and Glenbricker, after they got the necessary 10,000 supporters as part of LEGO's Ideas arm. The original proposal features Sheldon and Leonard's apartment complete with a Rubik's cube tissue box, DNA model, even a mini LEGO Death Star (LEGO squared!). LEGO hasn't yet released details on when the set would be made available or how much it would cost.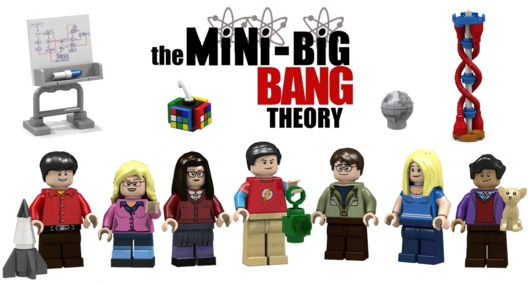 LEGO is also still considering two competing Doctor Who–based proposals that have both reached the 10,000 mark. One is another Glenbricker piece, and the other comes from AndrewClark2. From the looks of it, LEGO is just trying to decide between the two. Allons-y!