Channing Tatum Will Star As Gambit in X-Men Spinoff
Playing to win, mon ami.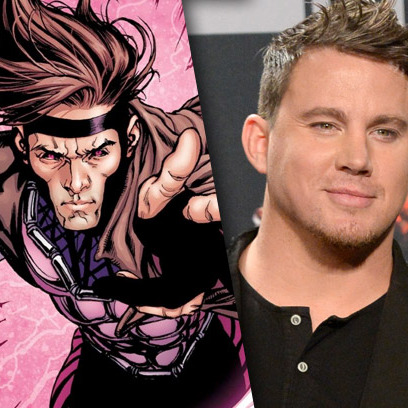 Earlier this year, producers announced they were indeed casting Channing Tatum as Remy LeBeau, better known by his X-Man moniker Gambit. Back then, it wasn't clear whether he would be appearing in X-Men: Apocalypse or if he would get his own, stand-alone movie. It now looks like the latter: Deadline reports that RoboCop screenwriter Josh Zetumer is penning the script, which is based off of X-Men writer Chris Claremont's 1990 treatment of the character. Tatum will also be producing the movie along with his Free Association partner Reid Carolin, with whom he's currently producing Magic Mike XXL. Somewhere, Taylor Kitsch is wishing for a better timeline.